On to Part 4 of our 3.0 TDI Quattro Audi A5 project car vlog.
In this vlog we perform our own custom remap on car as well as testing the before and after 0-60mph times on the Racelogic Performance Box to see what difference this makes in the real world, as opposed to the pub bhp figures that can be produced by a dyno. Its a must have item for any enthusiast that wants to varify the upgrades they are doing are worth the outlay. They can also be used as a driver training tool with a little data analysis.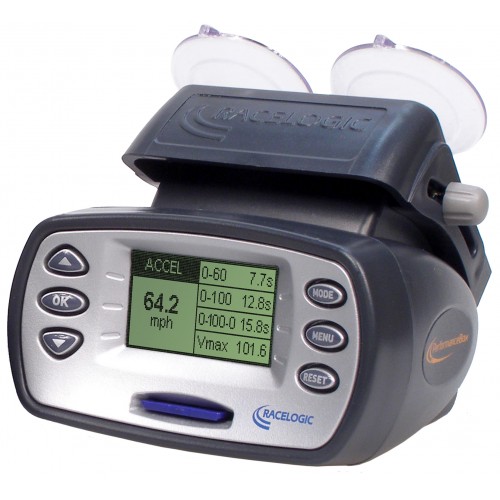 We firstly start by taking the car out on the road, as we would with any car, and log a range of parameters, such as
Boost Pressure, Fuel Pressure and Exhaust Temperature (EGTs), making sure everything is healthy before tuning can start. We also make sure there are no dodgy sensors (MAF, MAP etc) that may be giving faulty readings or holding back power (Torque limiting is how the ECU describes it).
When tuning most cars, the limits are smoke level and safe boost for the Turbocharger. On the Common Rail Engines, the limiting factor is generally the EGTs as these will be hot well before visible smoke appears. We try and stay around 900 Degrees Celsius with a hard limit at 930. This is measured just before the turbine inlet, anywhere else is not an ideal test point.
With the car on the road rather than a dyno, the best way to test improvements with some data is through measurement of acceleration. Using the Performance Box, we were able to measure that the car did 0-60mph (96.561km/h) in 6.1 Seconds as standard.
We went away, did some custom tuning on the car and tested it again under the same conditions. This time the Performance Box showed 0-60mph (96.561km/h) in 4.9 Seconds.
We have to say, the V-Box showed 4.9s on the screen during filming, but when we went back to the data on the SD, it was actually 6.03s stock and 5.18s with the tune. We have no idea why the screen shows different to the data! Maybe the screen is with a 1Ft Roll Out? The camera also aiming towards the screen was not visible.
This is a massive improvement for a simple remap, and a figure that we can hopefully improve by a significant margin over the coming months!
We later went to a private track to do some faster tests, the results are below:
Standard Power
0-100mph Time - 16.90s
50mph - 80mph - 5.52s
1/4 Mile - 14.71s @ 96.49mph
Darkside Custom Remap
0-100mph Time - 13.22s
50mph - 80mph - 4.56s
1/4 Mile - 13.81s @ 100.81mph
Again a huge improvement over stock, and at least we can compare over time the benefit of certain modifications on real world driving scenarios. The most impressive in our opinion is the 3.7s reduction in time for 0 to 100mph (160.93km/h).
As we currently only have a 2WD DynoDynamics, we are unable to put the car on ours to verify the power increases, so we will be taking the Audi to John Sleath Race Cars in Doncaster in a few weeks to do some back to back testing.
The only vehicles we can't Dyno are Torsen 4WD Systems, such as the A4, A5, A6 etc. Any Haldex based vehicle, such as the Golf 4 Motion, A3 Quattro, TT etc can have the drive to the Rear Wheels disconnected and run in 2WD Mode. Same goes for the BMW X-Drive Models, we just disconnect the front wheels to run them in RWD instead
More info on our ECU Tuning including price can be found here.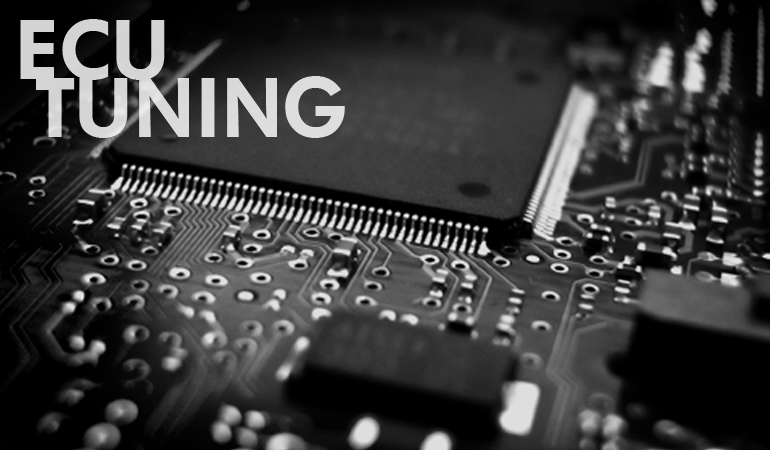 We also asked you what daily wheels you want to see on the A5? We are looking at sizes 20" x 10" so please make suggestions that are available in that size. Make your suggestions in the comments on YouTube, as we are just shortlisting ready for you guys to vote on the final choice.
Full vehicle spec list and links to the products we fit throughout the build - http://drksi.de/AudiA5
Don't forget to subscribe to our YouTube Channel: http://drksi.de/YTSubscribe
Recent Posts
We're looking for one of our fans to design a slick race livery our new Golf MK5.5 ex VW Cup C …

Round 2 of the MSV Trackday Championship, took us to Snetterton, a weekend we would rather forget. Y …

When Davy @ DRIVEN Automotive Media organised the Performance German Day, he asked if we were intere …