What are Swirl Flaps?
Swirl flaps are small butterfly valves fitted to the intake manifold just before the cylinder head inlet ports of many modern automotive engines, that unfortunately includes a lot of VAG and BMW Diesel Engines too.
What do they do?
The Swirl Flap position is adjusted by an electrical or vacuum-actuated servo mechanism, controlled by the ECU. In a typical implementation the flaps will be closed at idle speed, creating additional turbulence in the intake. As engine speed increases, the flaps are gradually opened until, at around 2,000 rpm, they are parallel to the airflow and present virtually no resistance. Their purpose is to ensure that the air entering the cylinder is sufficiently turbulent for good fuel-air mixing even at low engine speeds. This aids in reducing emissions and for some stock engines may also improve low-end power and torque.
The bad bits:
On almost every engine from every manufacturer, the Swirl Flaps are known to degrade and eventually disintegrate, ending up being sucked into the engine, most of the time with dire consequences.
The main culprit from the VAG range are the PPD engines. These are ripe with common issues, which we detailed in our blog post PPD Engines - Common Problems (Piezo Pumpe Düse). We have seen cars swallow one of the 4 flaps and require a full new engine!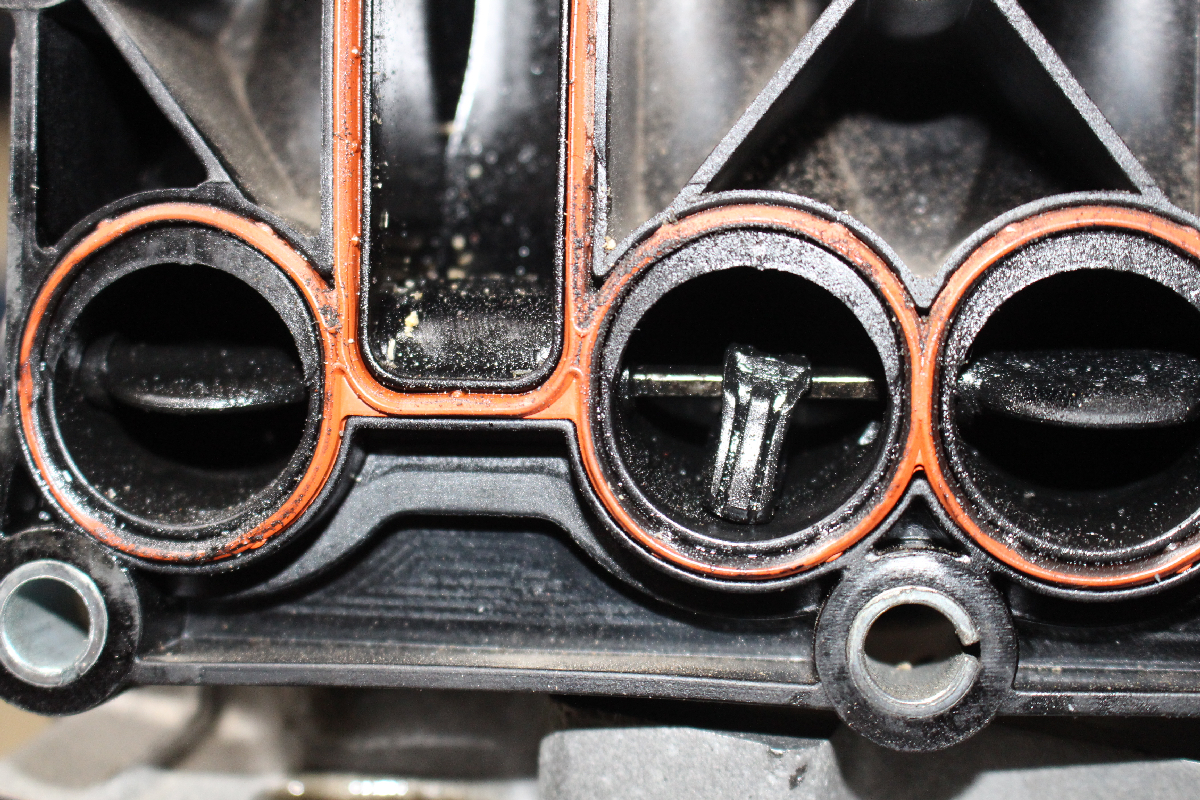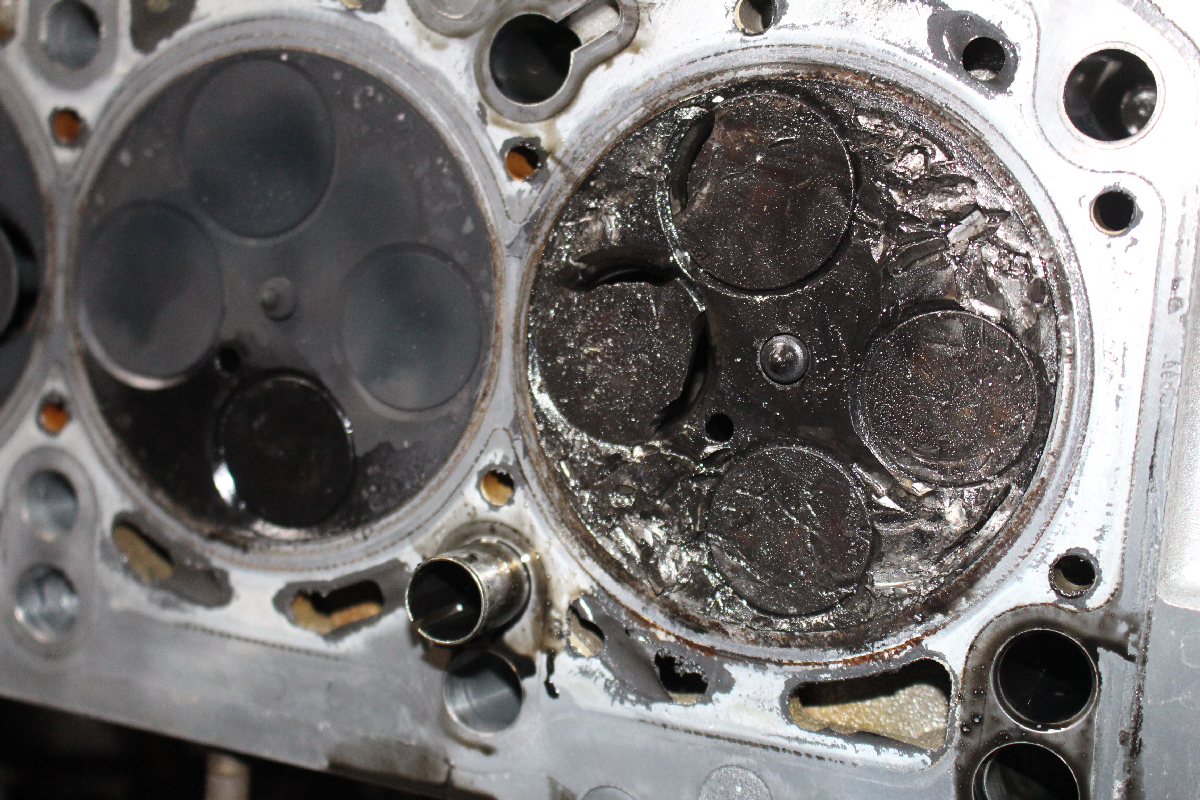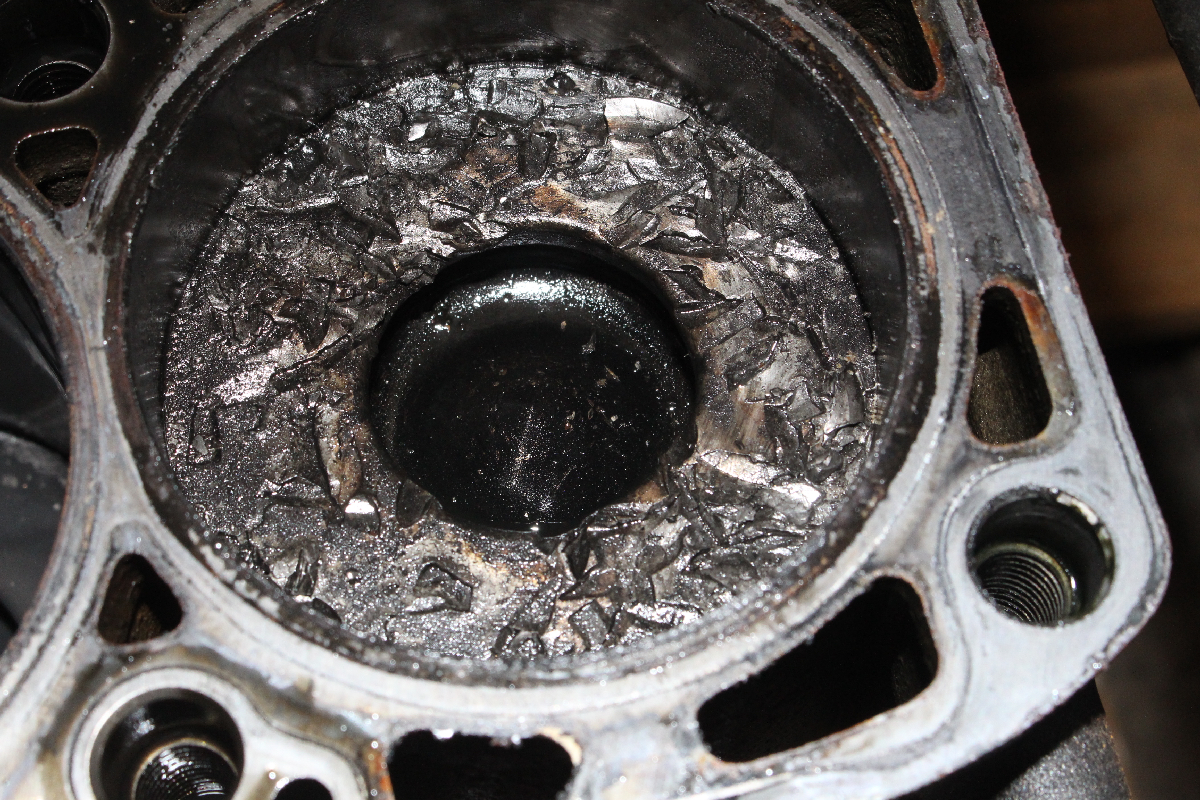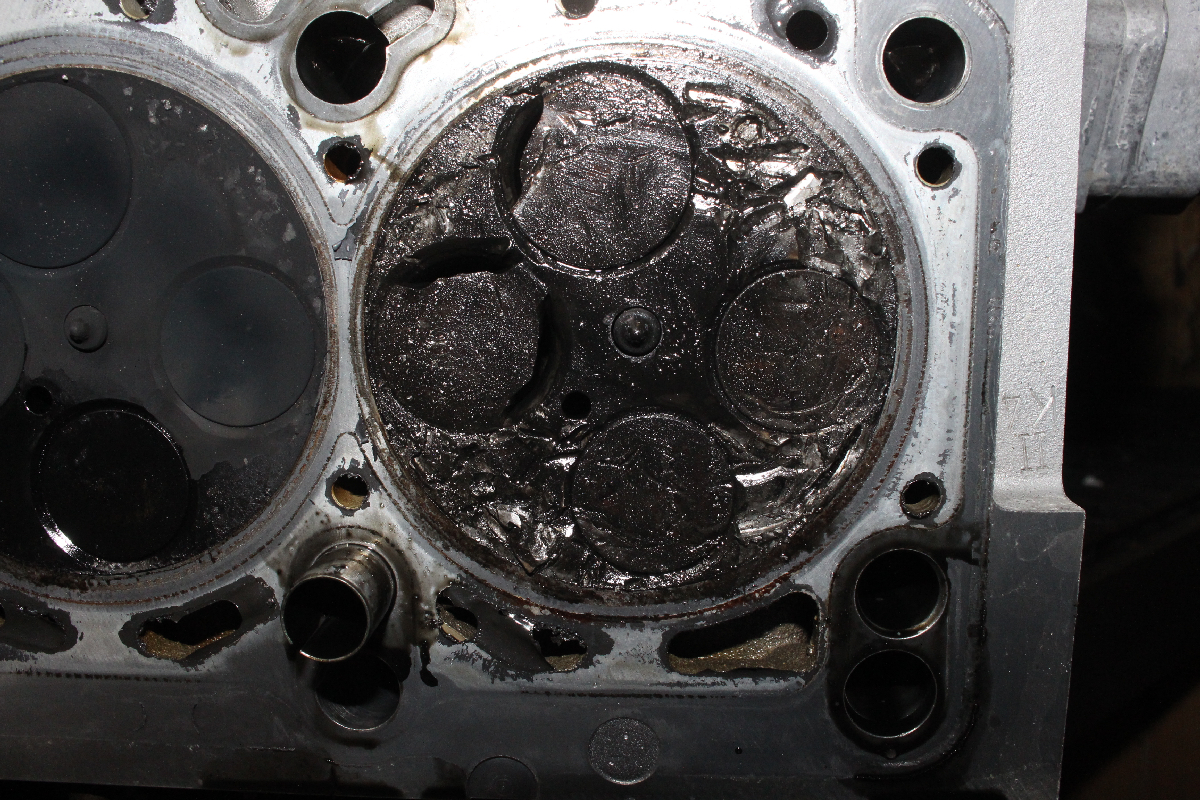 As well as this catastrophic failure we often see the mechanism that controls these flaps leak. This covers the engine bay in an oily mess as well as lowering the power output of the engine whilst giving the turbo a harder time.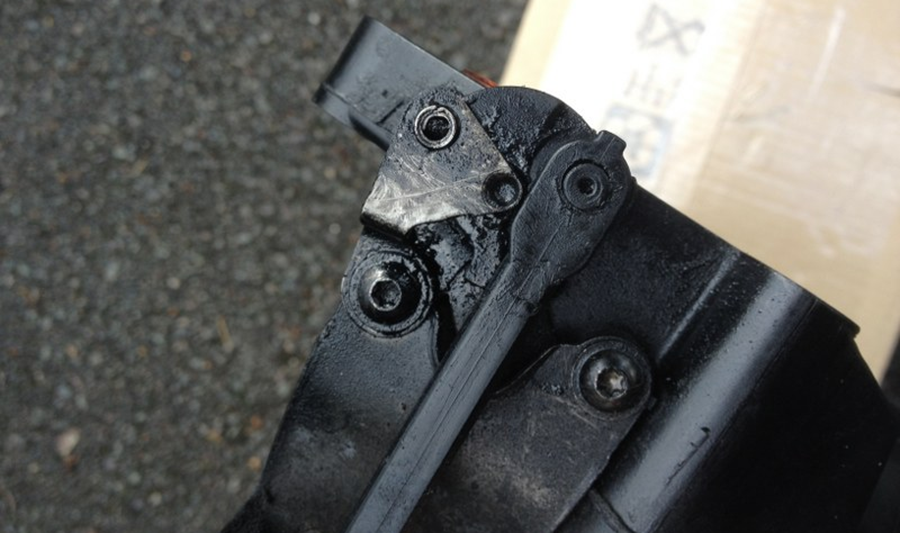 We sell Brand New Genuine VAG Manifolds, however on these engines in particular it's not a risk worth taking to leave an old manifold so we always recommend to install a cleaned BKD Aluminium Manifold which has no flaps, so won't ever give an issue.
On all other models including the V6 TDI's we still strongly recommend removing the swirl flaps to prevent failures like the above.
Not all models have a 'swirl flap free' bolt on replacement manifold available, so manually removing the swirl flaps from the stock intake manifold is the only way to get rid of them. We have kits listed below for those.
We also list Swirl Flap Delete Kits for the 4 & 6 Cylinder M47 & M57 BMW Engines
Recent Posts
A BIG transformation... We are now onto part 20 of our A5 Vlog and this time its having a major mak …

It has been a long time coming, we finally managed to get all the photos organised for the build of …

Back on the track... After regaining the full potential of the A5 (Part 18 Blog) we wanted to get i …